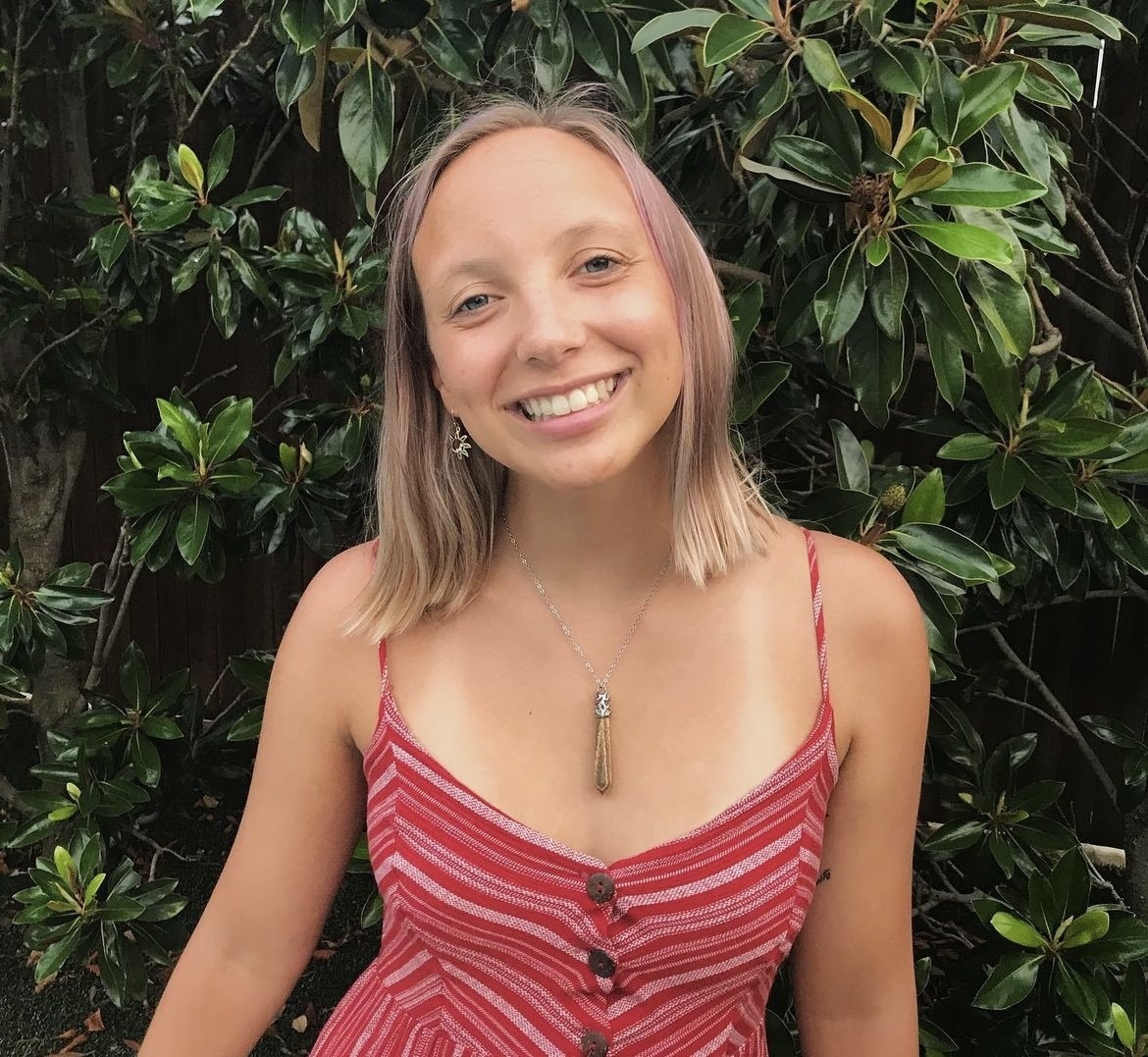 sydney asher
I'm fueled by a love for journalism and a love for people, and a mission to combine both to serve the community around me. As journalism major from the University of Cincinnati, I currently intern at WKRC Local-12 News and am a journalist for the University of Cincinnati's College of Arts & Sciences Marketing and Communication's Department. Through these experiences I've been able to fine-tune my interviewing and writing abilities to use the most of my time to create compelling stories photographer/written on a quick-pace deadline. During college I was a frequent contributor to our award winning student-led newspaper, The News Record, pitching and writing stories for our Life and Arts section and photographing local sports, events and protests. In addition to The News Record, I have a wide range of experience in photography such as concert photography, sports photography, senior portraiture, and photographed at New York Fashion Week.
Through my internship at Local 12, position at UC Arts & Sciences MarComm, and working an additional job as a waitress all at once, I am a trained pro at organization and writing on a quick deadline. I know how to utilize my time to be as efficient and as effective as possible. I've also learned excellent communication skills to collaborate with my coworkers and with subjects I'm writing about.
I love this field because it allows me to combine my creativity and and passion for telling the human story. I'm looking forward to continuously being pushed outside my comfort zone, improving my craft and learning from everyone I meet along the way.  


"let me live, love, and say it well in good sentences." - sylvia plath